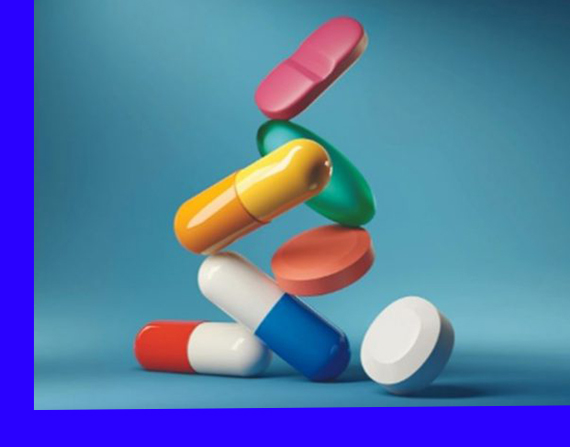 Pharma Distribution: 
With Head Office in Kabul Afghanistan and Pakistan and branch offices in five major and rewgional provinces of Afghanistan, i.e. Kandahar, Mazar, Jalal-Abad, Herat and Helmand provinces, and doing excellent work with a number of leading companies through agreements, partnerships and joint ventures, Al-Hamd Pharma Limited is a leading pharmaceuticals, healthcare, nutrients, veterinary, cosmetics and consumer care company in Afghanistan committed to meet the growing needs of professional healthcare and pharmaceutical distribution in the country.
Al-Hamd Pharma Limited has a unique distribution and marketing network of sales and marketing in Afghanistan as well as in Pakistan. The company is managed by a team consisted of highly qualified and experienced professionals with diversified backgrounds and skill sets.