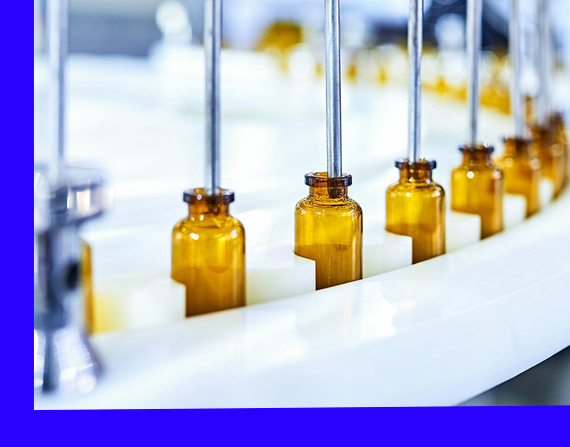 Pharmaceutical & Production:
As a dynamically developing company with an international footprint the AL-Hamd Pharma core activity is distributing high tech generic and biosimilars drugs to national partners and partners working in the healthcare sector in the region.
For almost a decade, AL-Hamd has created the largest portfolio of medicines that come at affordable prices. We have focused on developing the most complex medicines that address Afghanistan health problems in particular from neurology to oncology, from haematlogy to gynecology, from endocrinology to rheumatology.
We take pride in serving our customers, in building long-lasting partnership and contributing to their success in the export of medical products.