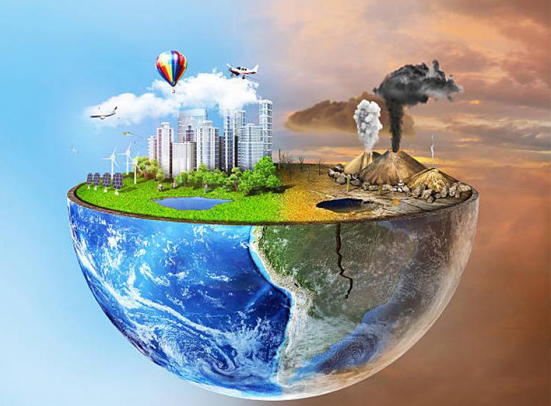 Our competitive edge.
Khanzada Global Company has an edge over other dried fruit exporters in Afghanistan. What sets us apart from the other exporters is:
1: We have the capacity to fulfill big orders as we source our products from over 10,500 dried fruits cultivators
2: Our products go through stringent quality checks in our factories before they are packed for shipment.
3: We have the capacity to export dried fruits all over the globe
4: We supply and deliver our products in a time-bound manner. This ensures client satisfaction and retention.
5: We offer the best quality products at competitive prices.
6: We have a deep understanding and knowledge of the Afghan and international dried fruits markets.